The making of Resistance.
"Beliefs, are so tricky they run so deep, so we need to to go even deeper to peel away those layers to flush out our excuses our justifications that are holding us back from walking the path to success." Selina Stone
We are looking for Triggers. Resistance, Excuses, Blocks, aka limiting behaviours, unwillingness, closed mind and negative thinking. Yes, resistance is all of these things and more!
In order to stop an unhealthy belief coming into play, we have to become aware of it. What repetitive messages are you giving out during your day to day life? These being the things we say, so we do not have to do, so we do not have to take responsibility. Instead of asking what if.. How could I…?
Under the spotlight, checking in on our repeated statements. Things we say over & over again, becomes a habit which forms a belief and our behaviour patterns, they will determine how we will respond.
Finding Triggers
Meet "Triggers" Resistance, your tour guide on this journey of self discovery. Your job is to write down the times you see "Triggers" with each step you take; all you liked and disliked.
Triggers Stories: Resistance
I had another coaching session today; this time she asking me question's about friendships, the general feel. Well I feel like my friends hold me back, they just do not understand me, they never talk to me about my interest's and they think I am boring. I am sure they just feel sorry for me and having me around makes them feel good about themselves, trust me they don't really care.
"Triggers" she says; write down all of these instances, and who and when lets get to the root of our beliefs and flush out the bad ones.  Come on, start writing she says.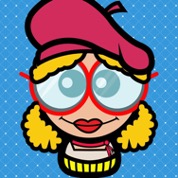 The question was "what makes you defensive". Interestingly enough I struggled with this question as I am sure most would. I thought to myself "well nothing, I am always open and able to see my mistakes". However, once I really sat down and thought about it I realised that there is always room for improvement.
THE Resistance = the blocks or excuses that get in the way of our goals. It's a justification to stay the way we are even though it's not healthy for us. Your mind will generate all of the reasons why you cannot or should not do something, instead of the "what ifs" & of "how could you?
Resistance is the one, two or three things that we keep putting off the most; it's the things we give excuses for & the blocks that we have to change. What blocks & excuses keep appearing in my life?
The Making of Identity, Career, Body & Lifestyle.
Levels 1, 2 & 3. The making of your life story with 14 mental health checks; take 4 steps per check.
Walk through steps 1-56 with Selina online with 30 minute sessions and fill in your assignments on the call. Once the session has completed write down 3 things that stood out ready for your review and final report at check in. 15 things about you.
Complete 1 check per week or 1 check per month with 4 x 30 minute breakthrough sessions 1-1 online, and be certified for the amount of time you spent on your personal growth & development.
Level 1.  Casting YOU your role in life with the covering of Identity.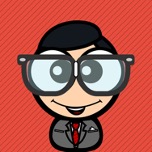 I really try not to make excuses for myself, as I don't like excuses and I am very sensitive to using them in place of actually doing something, I will own up and say I can do something or I can't and if I can't..why can't I? What is stopping me, of course fear of failure or ridicule would be the top ones.  Controlling this is much harder than people think.
"It´s not what´s happening to you now or what has happened in the past that determines who you become. Rather, it´s your decisions about what to focus on, what things mean  to you, and what you´re going to about them that will determine your ultimate destiny" – Anthony Robbins
Step into Character for Assimilation & Processing of Real Life, Real Time.
Casting Call for Stars & Heroes!
Producers of a TV Show what to know how you would handle fame? Can your mental health handle the public pressure? There is lots of money at risk and people's jobs at stake; no mistakes.
Stars & Heroes; Rocking & Rolling @Reality TV.
The heart & core; live & uncut 24 hrs a day on camera with the set-up of A Stars Blueprint. Inspiring real life story rewrites; victim to hero.
Stars & Heroes; Polishing & Refining @Check 1.
Take this opportunity to present 15 things that make you a star simply being the way you are. Step into character @Reality TV with the presenting of your 5 Star Press Release & Video.
Presenting all you need to know to be your own life & brand guru step by step.
Introducing star you into the world with Level 4 the making of Brand Star & Star Agent.
Documenting your life story as a star and hero; complete with videos, photos and reports. Make a commitment to complete 4 steps of 30 minutes each per mental health check in 1-14.
Brand Stars check in with 5 photos and written report of 15 highlights upon completion of each check in 1-14 for copy of 5 star press release.
Star Agents check in for editing and publishing skills with 2 x 30 min sessions online 1-1. Shown how to edit 5 star press release; video, photos and report.

Motivational Celebrity Quotes & Stories to help inspire you along the way.
Celebrities such as Jim Carrey, Jay-Z, Winston Churchill did not let age, poverty or studies deter them from achieving success & if they can…. You can!
Jim Carrey used to be homeless, at 15 he dropped out of school to help support his family, eventually he and his family had to live in a van. Carrey didn't let this stop him from achieving his dream of becoming a comedian.
He went from having his dad drive him to comedy clubs to starring in mega-blockbusters and being known as one of the best comedic actors of an era.
Jay-Z came from a rough Brooklyn neighbourhood and had big dreams to make it big as a rapper but couldn't get signed to any record labels, he did not let that deter him from his goal and so he created his own music powerhouse.
Forbes has estimated his net worth at $500 million, and TIME ranked him at one of their 2013 Most Influential People in the World and today "WOW" check him out for yourself.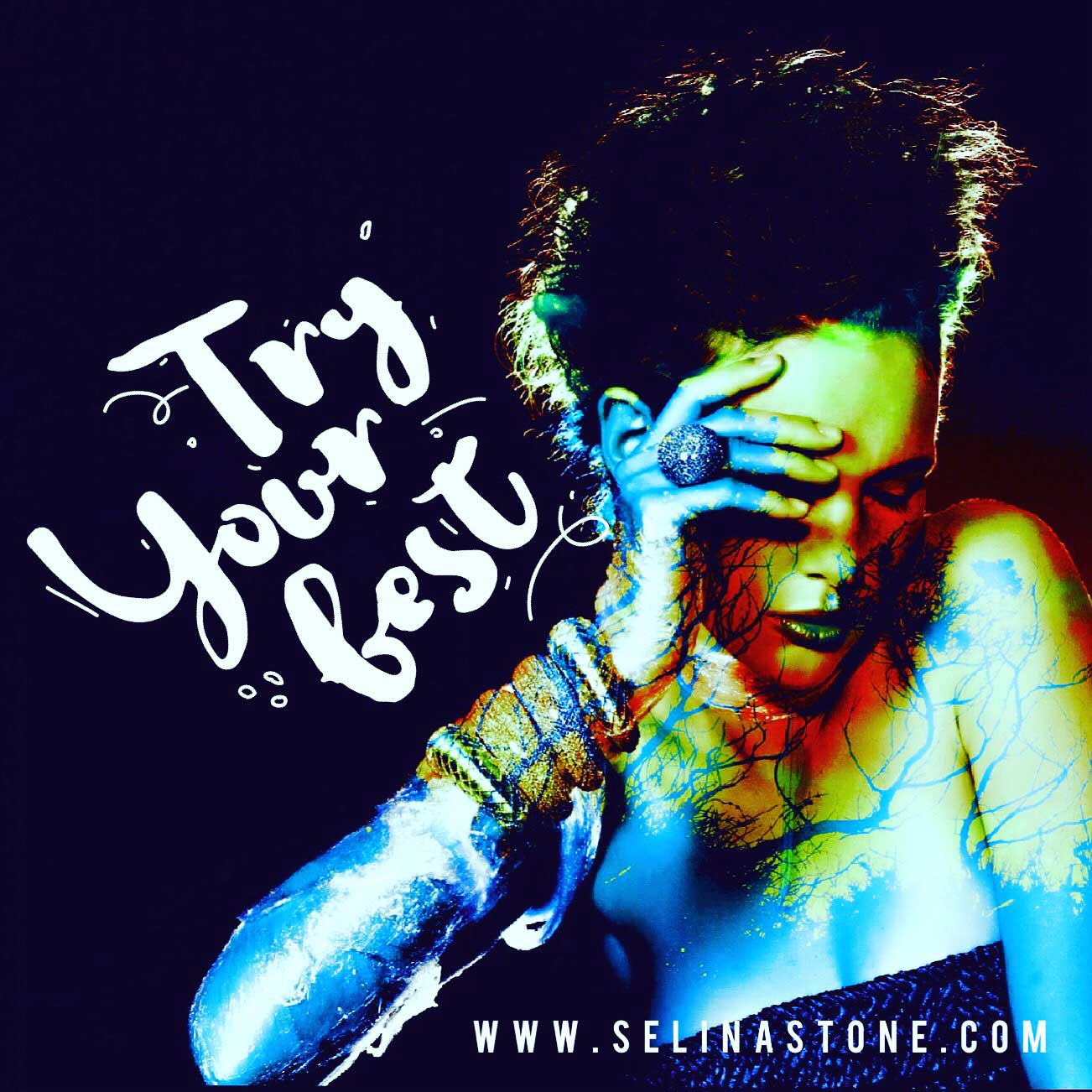 Winston Churchill: A Nobel Prize Winner who had struggled in school and failed the sixth grade. During his life he had faced many years of political failures, he had been defeated in every election for public office until he finally became the Prime Minister of the United Kingdom at the ripe old age of 62.
He persisted and did not let age or studies get the better of him. He knew what he wanted and did not stop until he had accomplished his dream