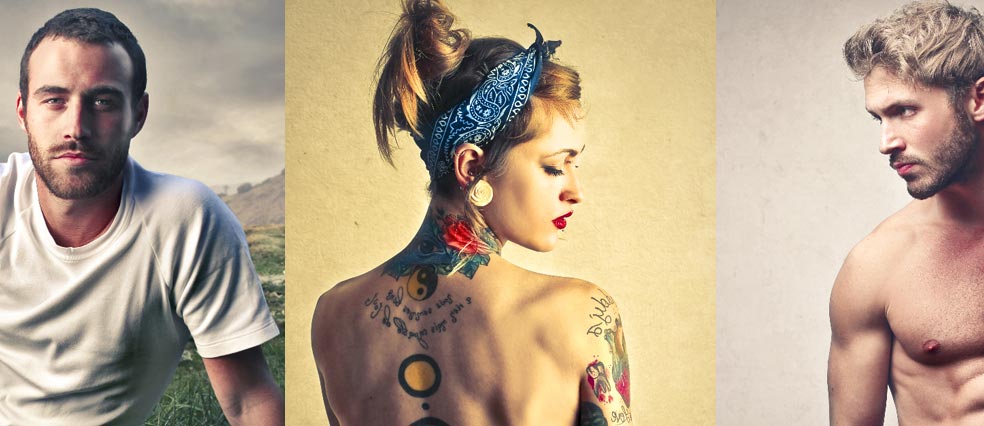 Selina Stone, Stars Retreat.
TV Channel Management Roku & Amazon Fire TV.
Hello. Welcome to my home online. I am Selina Stone.
I offer mental health checks with a star life experience providing a real life transformation step by step. Check in is now open for the meeting with star you; here in the physical world. Find out more with the making of by Selina Stone and the covering of identity, career, body & lifestyle.
My time known as Selina Stone, Life Coach Marbella is a chapter of mine coming to a close after over a decade of working on the creation of an interactive universal mental health program, now available free view on Roku & Amazon Fire TV; creating a new line of work for others.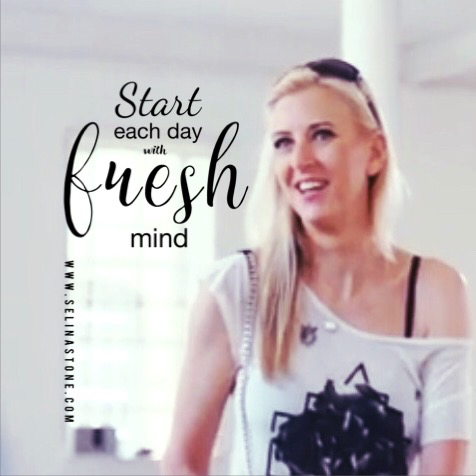 The making of by Selina Stone.

Be seen on Stars Retreat TV when you sign the release form upon completion of 1 mental health check with VIP 5 Star Tours. 
The making of your star life story documented and processed step by step with the collection of  your VIP 5 Star Awards.
1-1 Personal Coaching with Selina Stone
1-1 Personal Coaching Available with Selina Stone during the transition from Life Coach Marbella into her new role of TV Channel Management.
My coaching style is intuitive, fresh & unique, combining my knowledge  & expertise as a coach alongside my TV experience & passions in life.
Explore your mental health and emotional well being with the making of by Selina Stone.
Showcase your services with valuable work skills. Edit & Publish Videos, Reels, Posters, Magazines.
Find your 1 thing; 90 day action plan with realistic, time-lined steps.
Love and Relationships: Mastering of Love with Self and Others.
The Last Resort via Holistic Addiction Recovery. New Life & Perspective.
Check in for sessions of 30 minutes 1-1 online: Check in when you feel stuck in life and feel you need a boost.
"Thank you for the incredible job you did. Finally I can break down my issues that's held me back and make a real plan for the future. I want to thank you from the bottom of my heart."
"You really know your stuff, you know a ducker & a diver. You are the 1st coach who has managed to hold me accountable to myself with kindness & tough love."
"Selina helped me quit smoking which was something been trying to do for years. She is very focused, professional & an amazing coach to work with."
"I managed to project myself professionally & feel much more confident, now I trust the flow of life. Selina can be funny & also has a lot of empathy for hard times"
"I have opened 2 businesses & it´s a lot down to the pep talks you gave me. I don´t go out drinking anymore & it´s a lot down to you & your help."
"Fantastic personal coach, highly effective. I appreciated her flexibility and kindness. AWESOME COACH!"
Selina Stone – CEO
I have set up a casting agency in a garage with no money in Spain, and cast for Number 1 TV series, music videos and high end commercials with no qualifications between 1999 & 2007. All I can and have done for myself, you too can do. Simply being you. Right time, right place.
Selina Stone – USA, Cuba
I have traveled 1st class around the states with a Hollywood Producer, liaised with celebrities, plus government officials of Cuba & Venezuela, including the likes of Fidel & Hugo's right hand men back in 2005. Trust me! When the timing is ripe. Serendipity comes into play.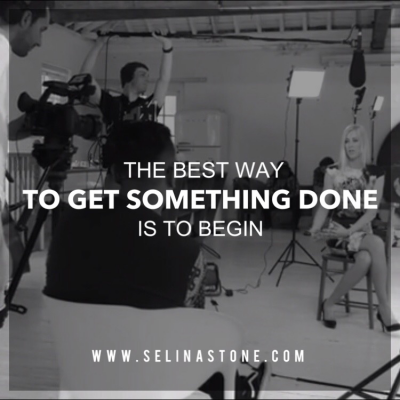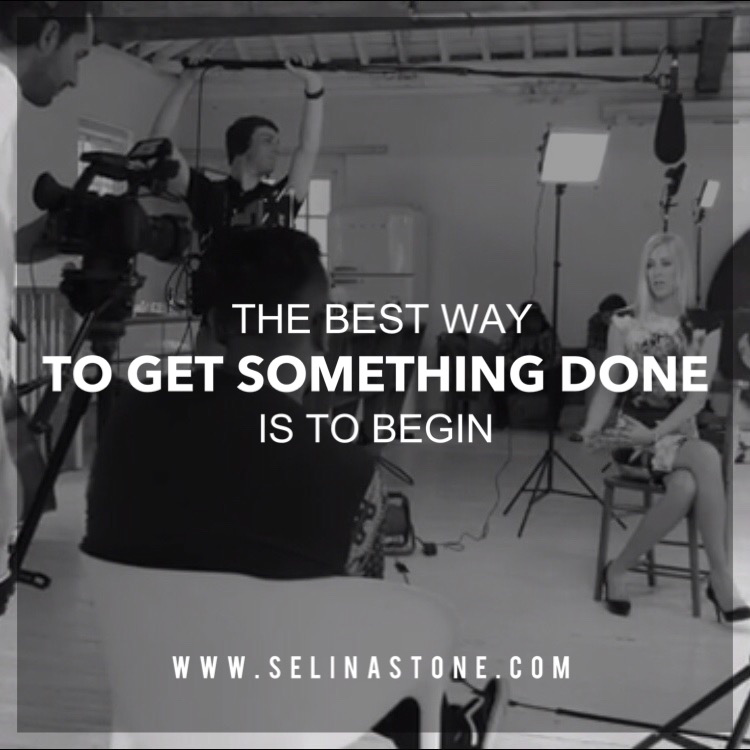 Actors & Extras TV Contact List
For those of you wishing to step into the world of film and tv, click on the link above for my contact list of reputable casting agencies in Spain who I have worked with personally since 1999.
Once registered online they will contact you when you fit the brief of the role they are looking to cast. Wishing you all good luck!! And maybe we will cross paths on set. I am still rocking and rolling the circuit here in the South of Spain and I AM always available for paid TV & Film Roles.
If you have a dream its your choice to follow through with options open.
Build Your TV Brand Presence
My motto as a CEO and Casting Director back in 2002 was. "I will make you famous and you will make me rich". Deal they would say.
Become a TV Channel Content Contributor and enjoy the backing a TV Channel adds to your brand reputation when posting your content online. Be rewarded with instant credibility + authority of being on TV.
Now you can send in Showreels, Short Films, Pilot Shows, Creative Projects you hold the rights too and install them onto Stars Retreat TV.