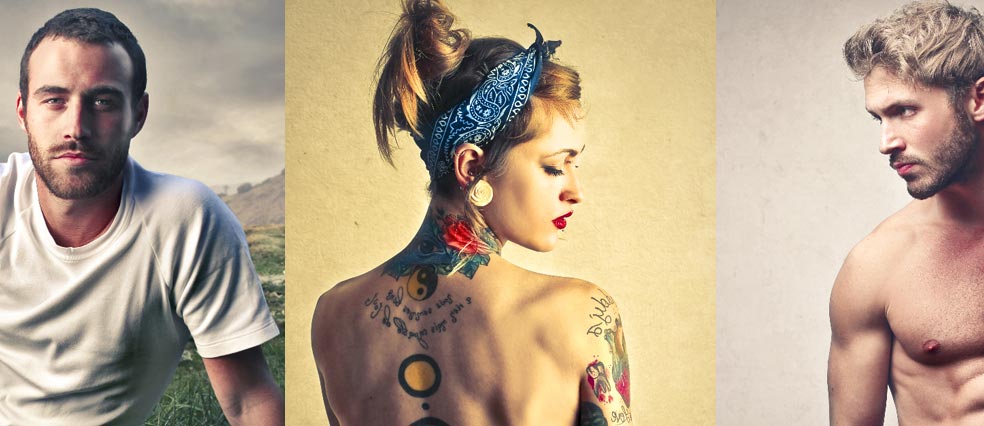 Selina Stone, Personal Services
Life Coach Marbella & Creator of Video
In the flow and on the go? My coaching style is intuitive, fresh & unique, combining my knowledge  & expertise as a coach alongside my TV experience & passions in life. Book 30 minutes with me 1-1 online whenever you feel stuck in life and need a boost!
Increase confidence and self esteem personal life.
Explore your mental health and emotional well being.
Express yourself with online video. Create Reels + Stories.
Showcase your services with Branding and Editing skills.
IMDB Credited Casting Director  + Credits On-Set + Credits On-Camera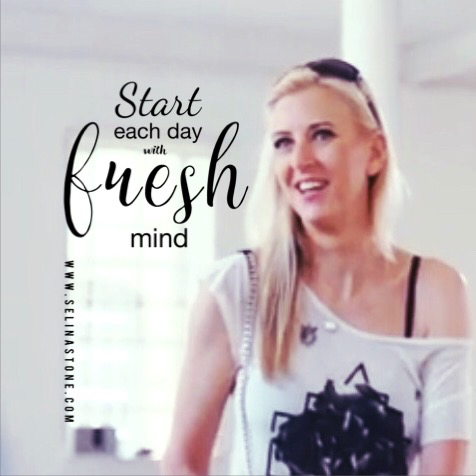 "Thank you for the incredible job you did. Finally I can break down my issues that's held me back and make a real plan for the future. I want to thank you from the bottom of my heart."
"You really know your stuff, you know a ducker & a diver. You are the 1st coach who has managed to hold me accountable to myself with kindness & tough love."
"Selina helped me quit smoking which was something been trying to do for years. She is very focused, professional & an amazing coach to work with."
"I managed to project myself professionally & feel much more confident, now I trust the flow of life. Selina can be funny & also has a lot of empathy for hard times"
"I have opened 2 businesses & it´s a lot down to the pep talks you gave me. I don´t go out drinking anymore & it´s a lot down to you & your help."
"Fantastic personal coach, highly effective. I appreciated her flexibility and kindness. AWESOME COACH!"
Selina Stone, Certified Master Life Coach + Certified Holistic Addiction Recovery Coach + Certified Public Speaking
+ 100 roles Professional Extra TV + Video Creator of Reels + Stories, Brand Videos + Blog Posts.
Selina Stone – CEO
I have set up a casting agency in a garage with no money in Spain, and cast for Number 1 TV series, music videos and high end commercials with no qualifications between 1999 & 2007. All I can and have done for myself, you too can do. Simply being you. Right time, right place.
Selina Stone – USA, Cuba
I have traveled 1st class around the states with a Hollywood Producer, liaised with celebrities, plus government officials of Cuba & Venezuela, including the likes of Fidel & Hugo's right hand men back in 2005. Trust me! When the timing is ripe. Serendipity comes into play.
Relax on Camera
For those of you wishing to step into the world of film and tv, here is my contact list of reputable casting agencies I have worked with since 1999. Click on the link below to be shown who they are and then register for free with them directly. Wishing you all good luck!! And maybe we will cross paths on set. I am still rocking and rolling the circuit here in the South of Spain and I AM always available for paid TV and Film Roles. Just like me, you gotta sign up with them 1st. They will contact you when you fit the brief of the role they are looking to cast.