Selina Stone, Life Coach Marbella
Master Life Coach + Holistic Addiction Recovery
My coaching style is intuitive, fresh & unique. Combining knowledge  & expertise as a coach,  alongside my TV experience & passions in life.
IMDB Credited Casting Director  + CEO Casting Agency
Credits on set – Professional Extra, Presenter
Owning It Life Coaching –  Promotion of my own Signature programs.
Certified in 2012 as a coach. All videos and posters seen on my websites and posted on social media have been created & produced by myself. Plus I manage both of my word press sites using Avada. Capable of SEO and achieving 1st page on google.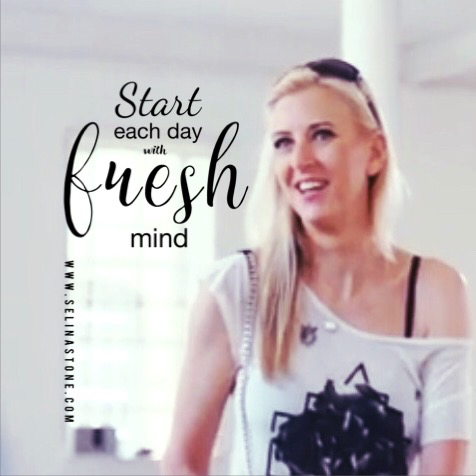 "Thank you for the incredible job you did. Finally I can break down my issues that's held me back and make a real plan for the future. I want to thank you from the bottom of my heart."
"You really know your stuff, you know a ducker & a diver. You are the 1st coach who has managed to hold me accountable to myself with kindness & tough love."
"Selina helped me quit smoking which was something been trying to do for years. She is very focused, professional & an amazing coach to work with."
"I managed to project myself professionally & feel much more confident, now I trust the flow of life. Selina can be funny & also has a lot of empathy for hard times"
"I have opened 2 businesses & it´s a lot down to the pep talks you gave me. I don´t go out drinking anymore & it´s a lot down to you & your help."
"Fantastic personal coach, highly effective.
I appreciated her flexibility and kindness.
AWESOME COACH! "
Selina Stone – CEO
I have set up a casting agency in a garage with no money in Spain, and cast for Number 1 TV series, music videos and high end commercials with no qualifications between 1999 & 2007.
Selina Stone – USA, Cuba
I have traveled 1st class around the states with a Hollywood Producer, liaised with celebrities, plus government officials of Cuba & Venezuela, including the likes of Fidel & Hugo's right hand men back in 2005.