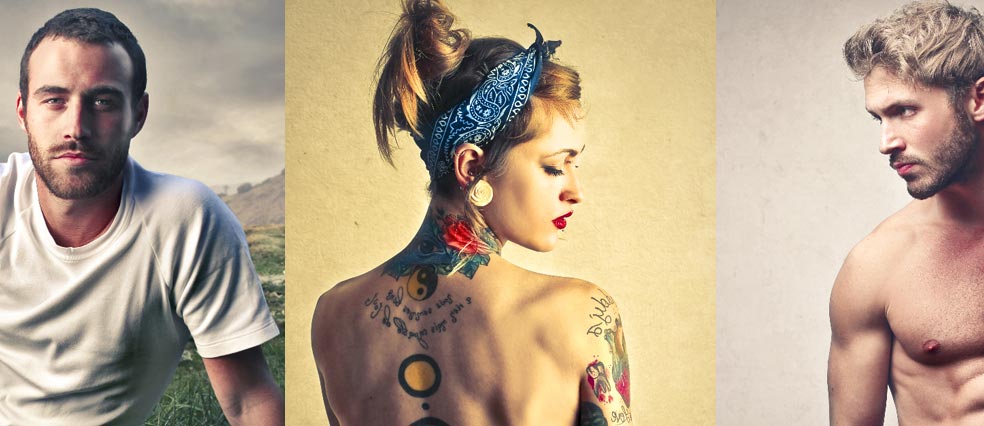 Selina Stone, Stars Retreat.
Watch TV Channel on Roku & Amazon Fire TV.
Welcome to Selina Stone's homepage, the founder of Stars Retreat and creator of the "The Making of Stars and Heroes" program.With over 20 years of experience in mental health and film/TV, Selina has created an interactive TV program designed to transform lives in real-time over the course of a year.
The Making of
"The Making of Stars and Heroes" program is a universal one that caters to both teenagers and adults. It involves a comprehensive self-assessment of identity, career, body, and lifestyle, which took over 8 years to create and develop.
The program features real-life case studies and social experiments and will be available for free view on Stars Retreat TV, the ultimate destination for mental health checks and personal growth for real-life stars and heroes.
Featuring on Stars Retreat TV
Add Stars Retreat TV to learn valuable skills and techniques for overcoming obstacles and reaching your full potential. The channel showcases Star Retreats, locations worldwide that viewers can book to enjoy some time out.
Also, it features real-life documentaries covering taboo mental health topics produced by top film producers and directors. Additionally, professional coaches are available to help when triggered and in need of support.
If you're looking for inspiration, don't miss Heroes TV, where you can watch chat shows featuring real-life heroes who have stood up to and overcome their challenges. Stars Retreat is the perfect destination for individuals seeking personal and mental growth.
About Selina Stone
Selina Stone, the founder of Stars Retreat, has a unique background as a casting director with more than 20 years of experience in the entertainment industry. She founded a casting agency in Spain in 2002, which she grew from a small garage business into a successful company.
Selina's certifications as a master life coach allowed her to create "The Making of Stars and Heroes," a program that has helped individuals of different backgrounds and dreams raise their self-esteem and confidence.
Sponsorship Opportunities
Attention all companies looking to make a meaningful impact in the world of mental health! Stars Retreat TV channel, a leading platform that covers mental health topics for a global audience, is offering a unique sponsorship opportunity.
As an independent TV producer, Selina is seeking sponsorship to produce a one-year free view interactive universal program called "The Making of Stars and Heroes". This program aims to provide real-time transformation and will be released on two major online TV platforms, Amazon Fire and Roku TV, as well as subscribers of Stars Retreat's YouTube channel.
With your support, you will help set the foundation for others to check in on their mental health and find peace of mind.
CEO Agency & Casting Director
As a CEO Agency and Casting Director, Selina Stone has come a long way, starting a casting agency in a garage in Spain with no money and no qualifications. She went from working for free as a casting assistant in 1999 to being an IMDB Credited Casting Director by 2002.
She has traveled first class with Hollywood producers, worked with celebrities, and government officials in Cuba and Venezuela, and even met Fidel and Hugo's right-hand men in 2005. Join Selina at Stars Retreat and learn from her wealth of experiences and insights as you achieve your dreams.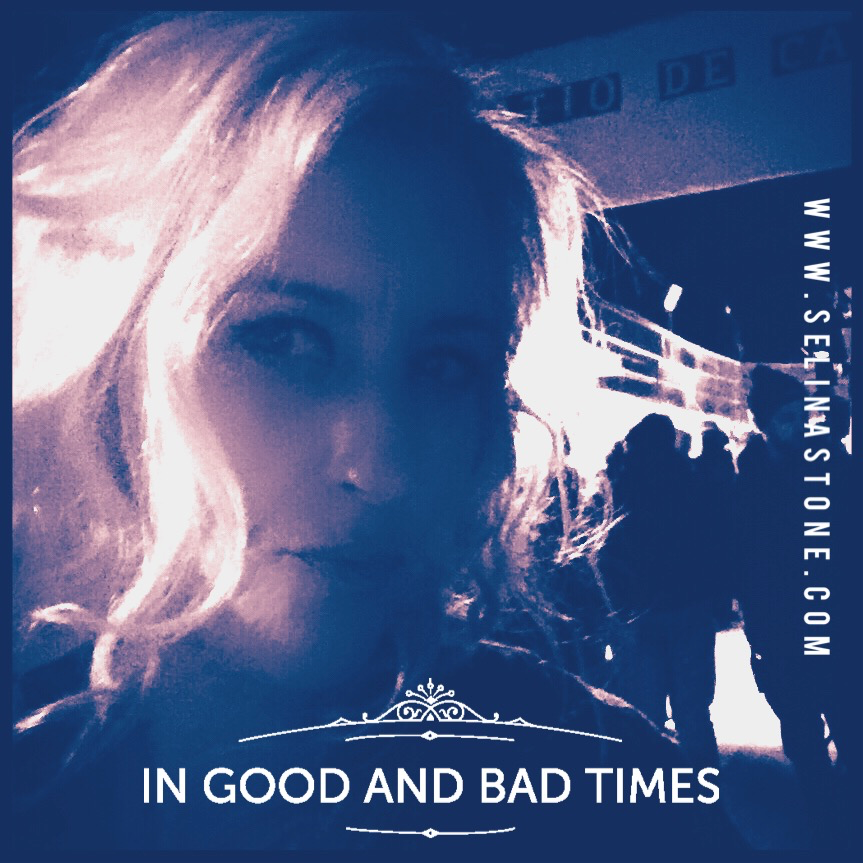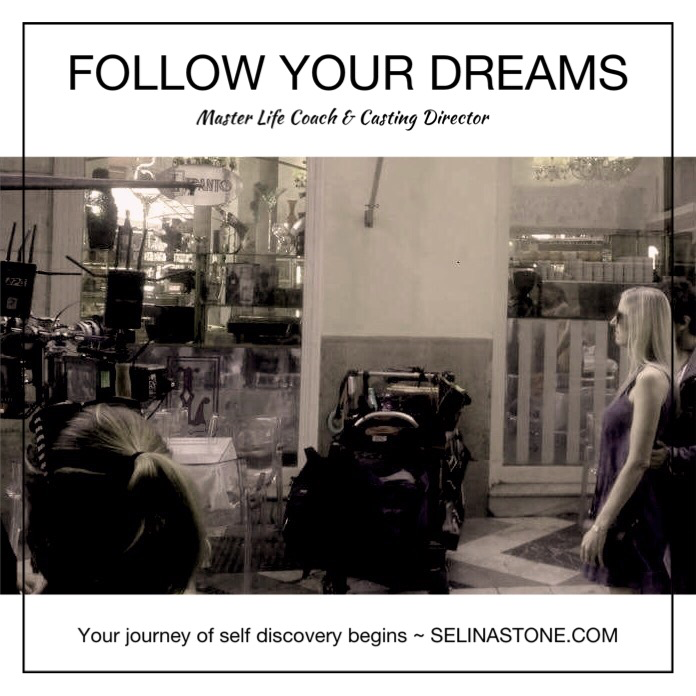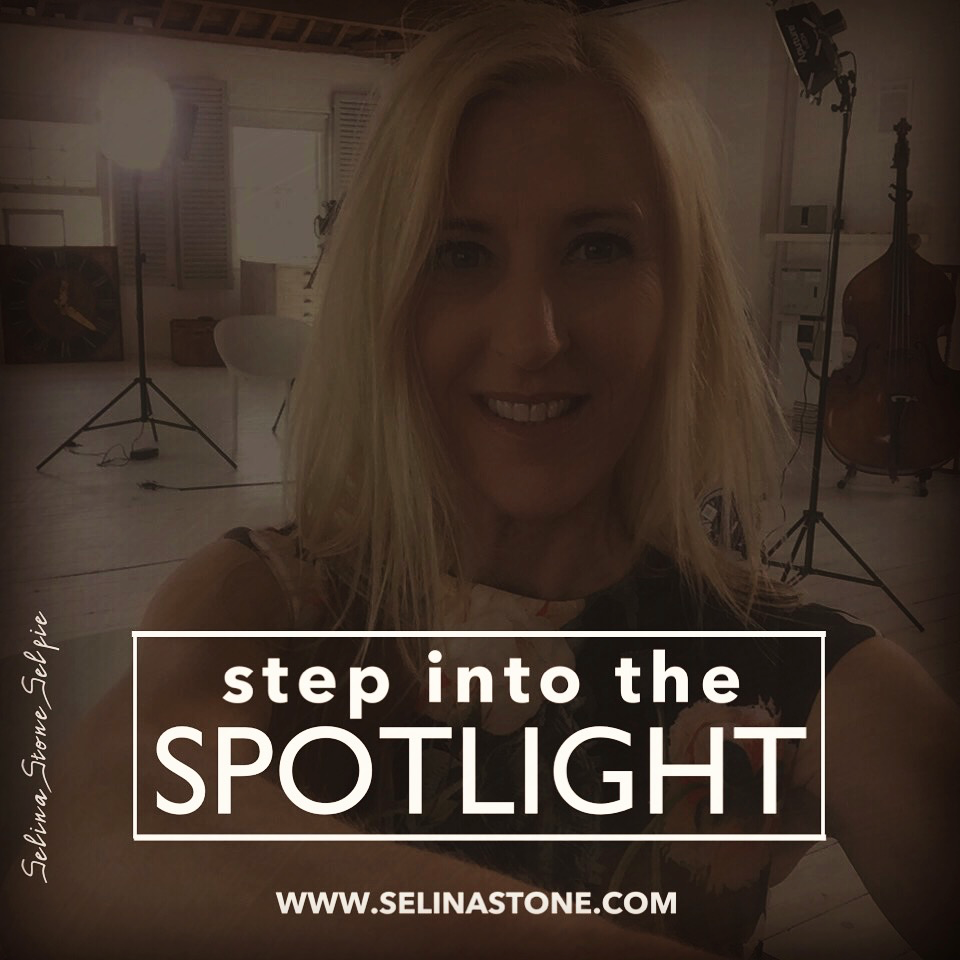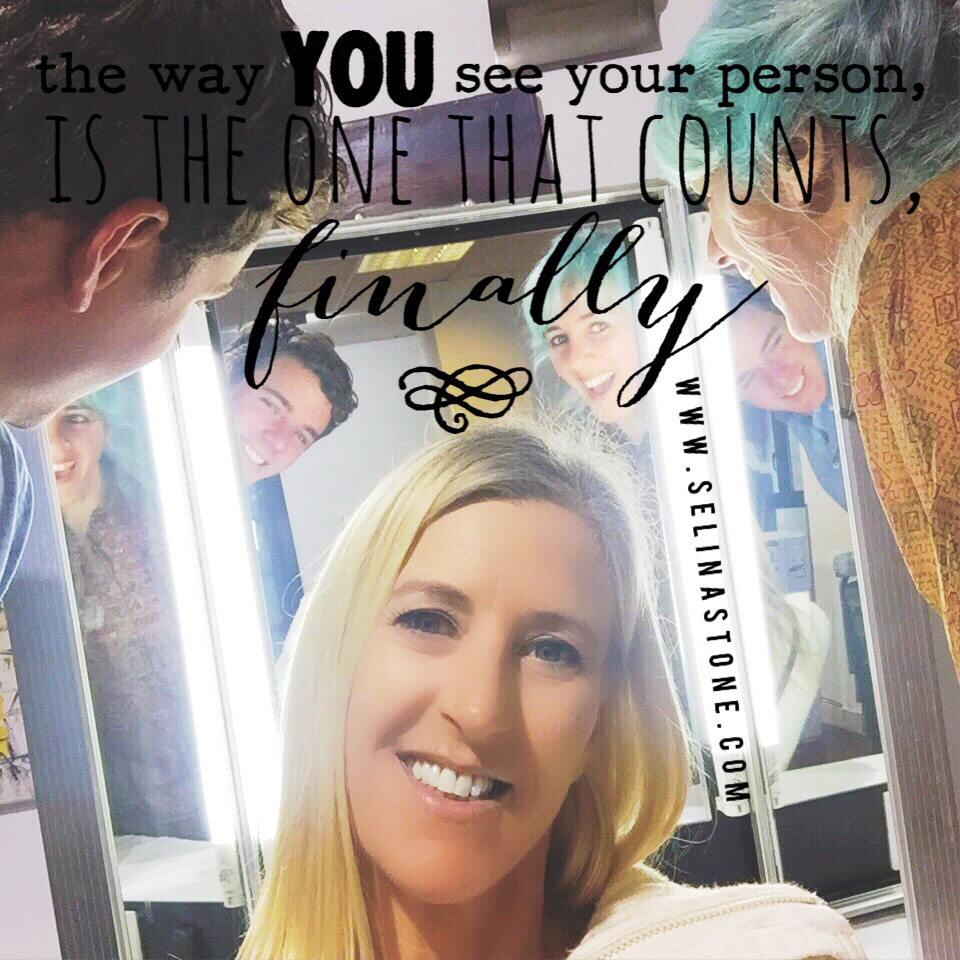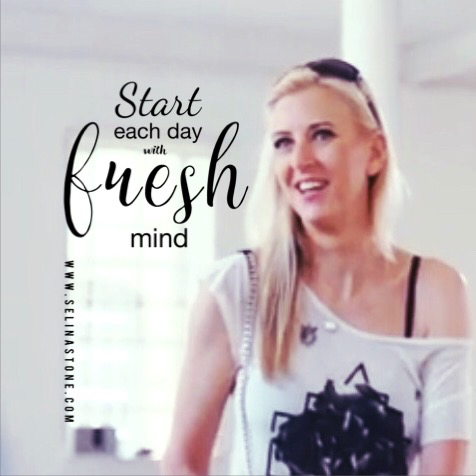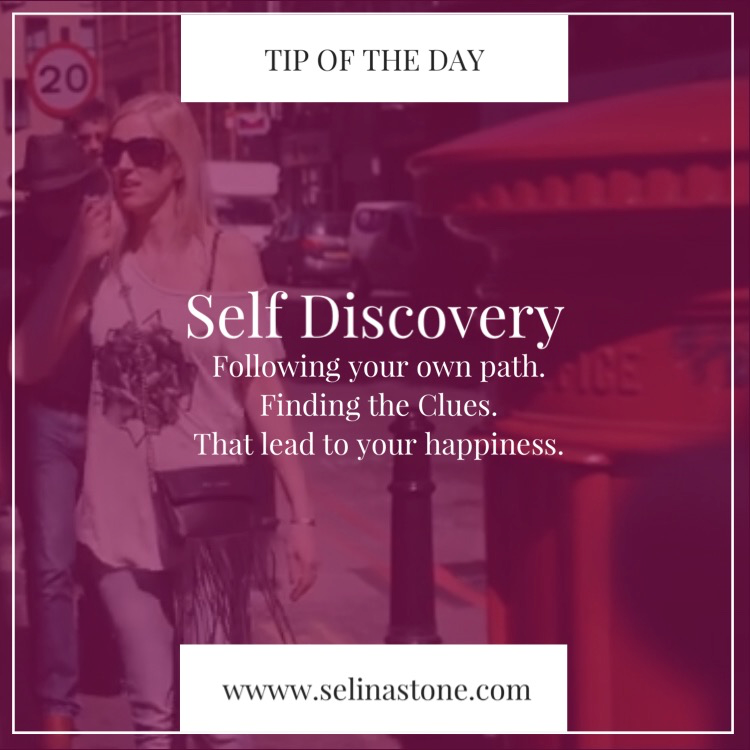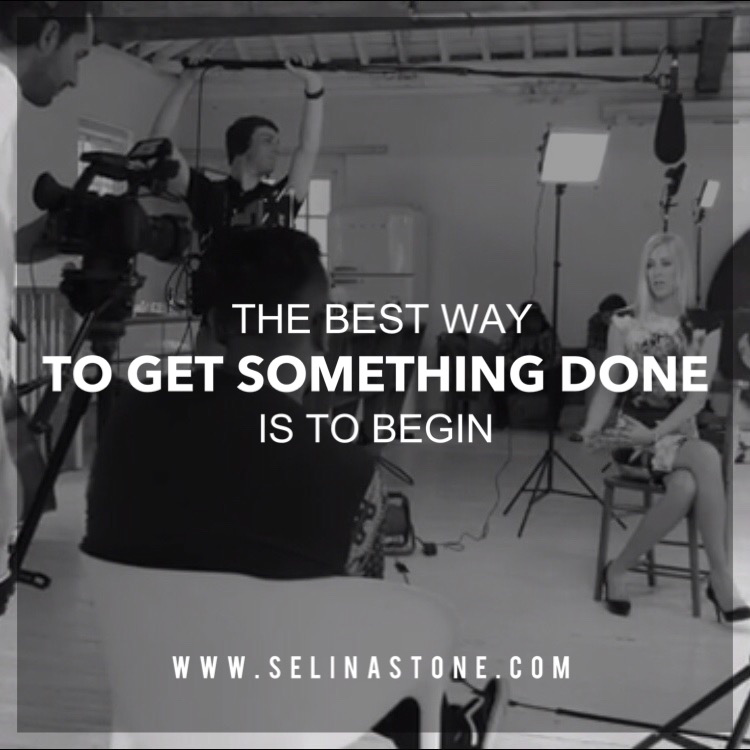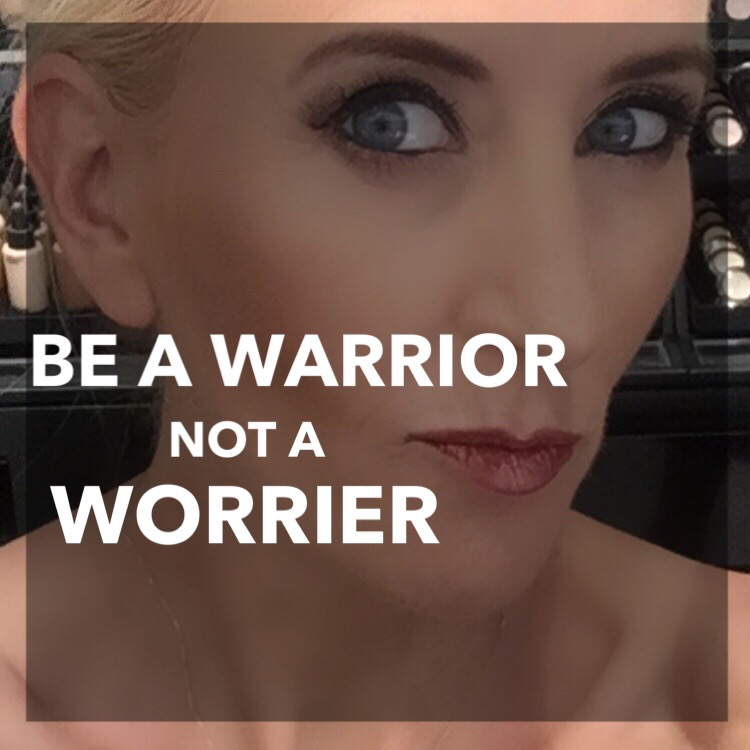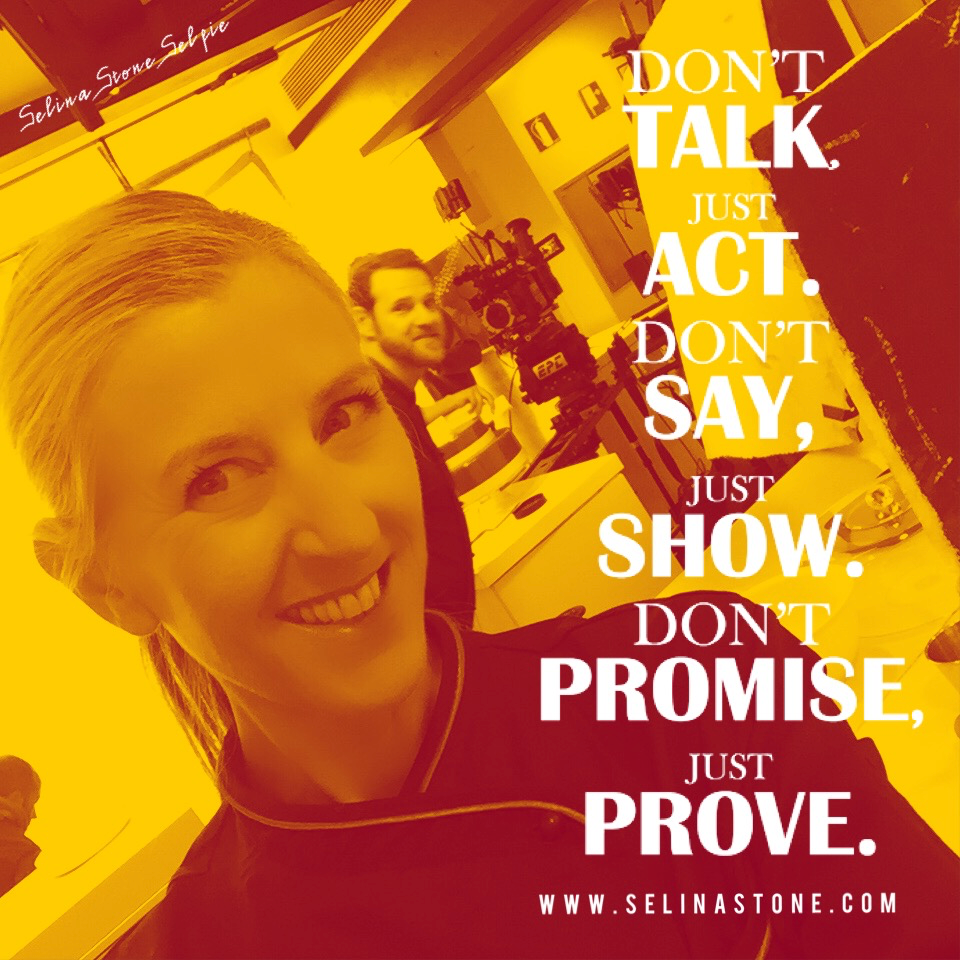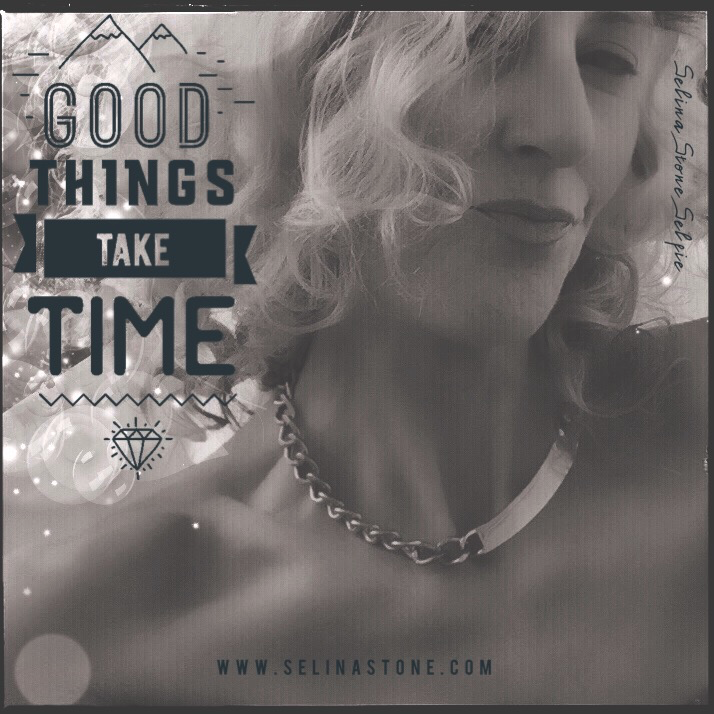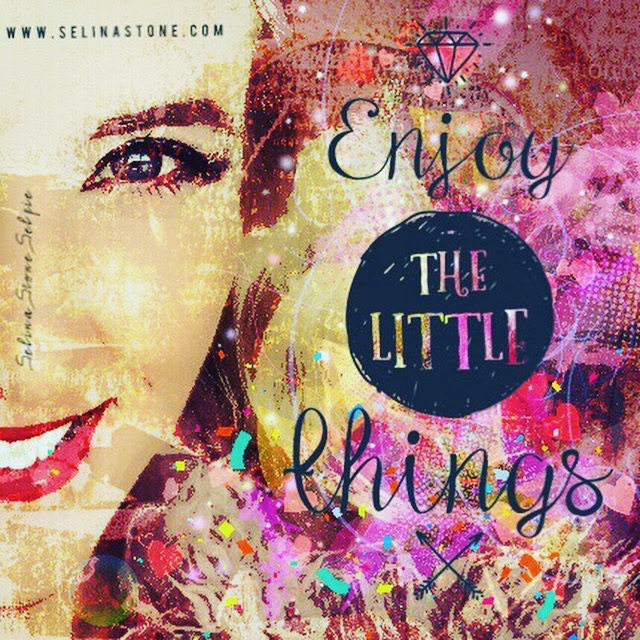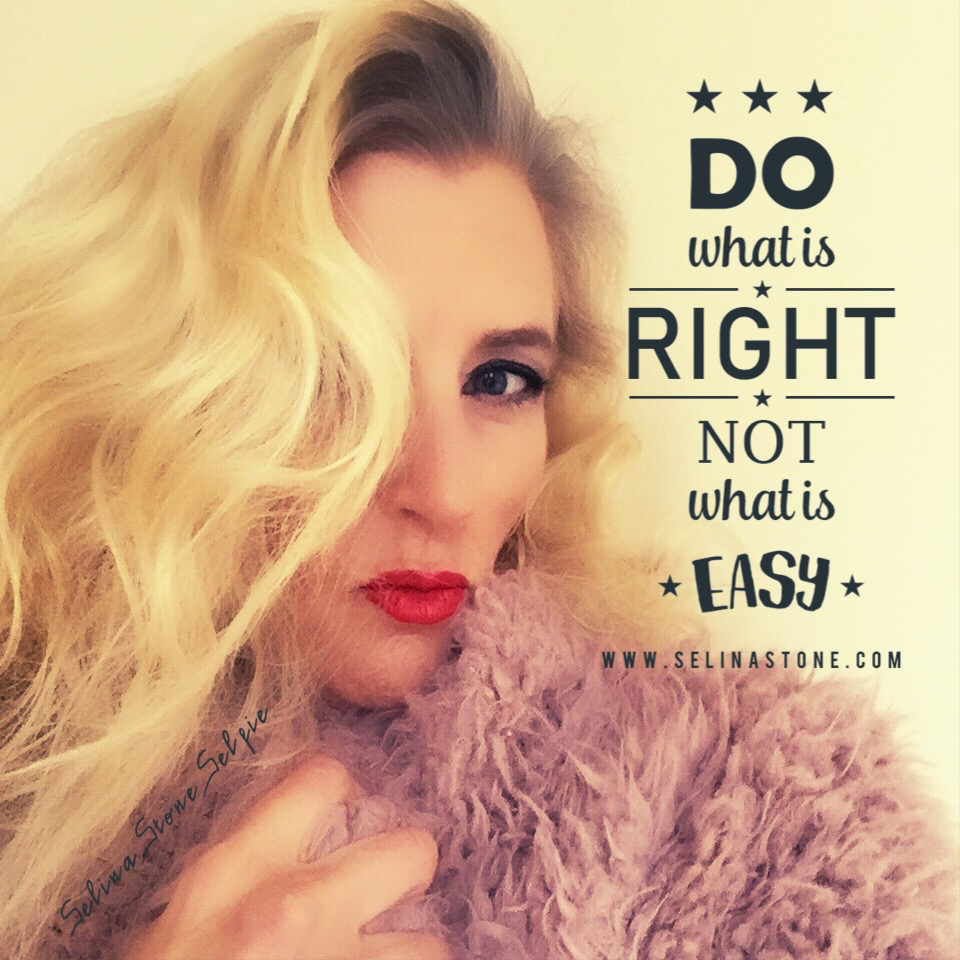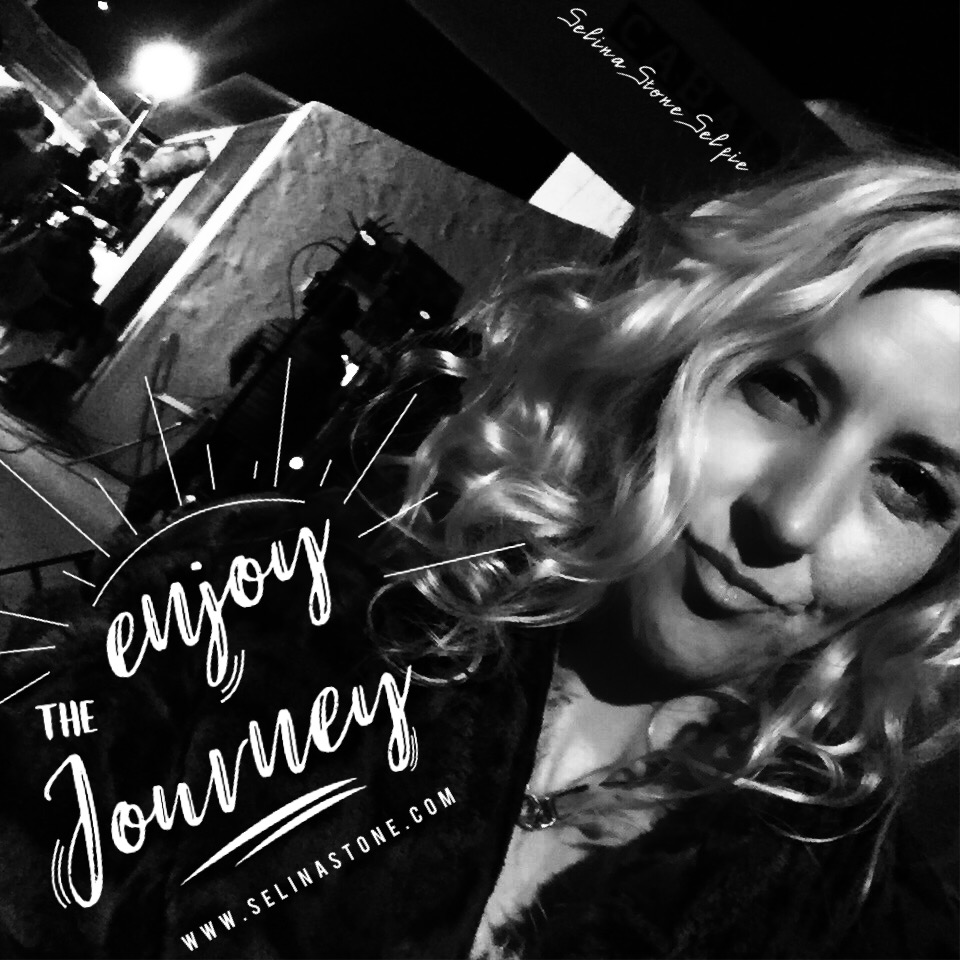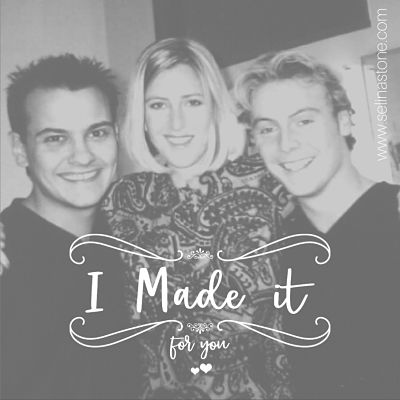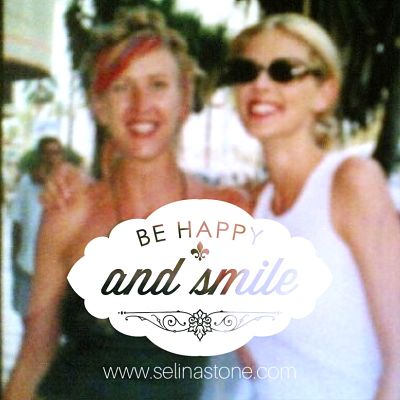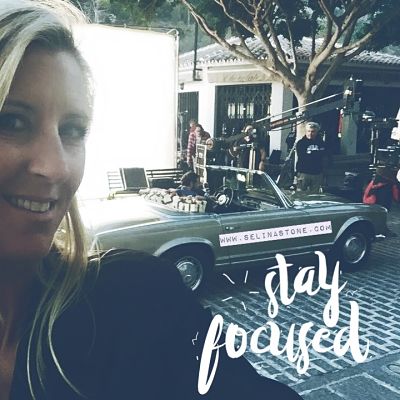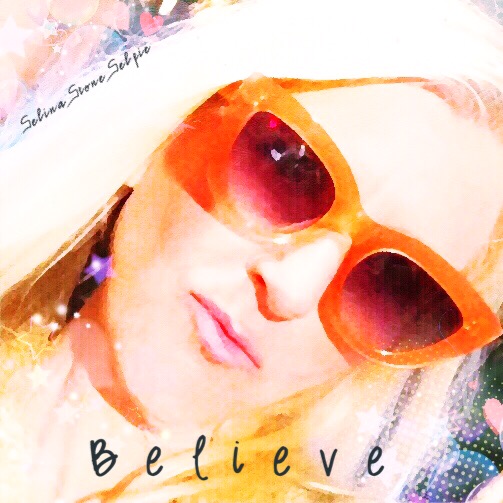 At Stars Retreat, we believe anyone can achieve greatness.
"Thank you for the incredible job you did. Finally I can break down my issues that's held me back and make a real plan for the future. I want to thank you from the bottom of my heart."
"You really know your stuff, you know a ducker & a diver. You are the 1st coach who has managed to hold me accountable to myself with kindness & tough love."
"Selina helped me quit smoking which was something been trying to do for years. She is very focused, professional & an amazing coach to work with."
"I managed to project myself professionally & feel much more confident, now I trust the flow of life. Selina can be funny & also has a lot of empathy for hard times"
"I have opened 2 businesses & it´s a lot down to the pep talks you gave me. I don´t go out drinking anymore & it´s a lot down to you & your help."
"Fantastic personal coach, highly effective. I appreciated her flexibility and kindness. AWESOME COACH!"