ACCOUNTABILITY COACHING
Be held accountable to achieve your goals.
If your life doesn't match up to your expectations, then chances are you will lead an unhappy life. Here's the truth. Your life will only change when you change your approach to it.
Whatever the dream the goal or ambition, we can achieve it together by devising a plan of action for its attainment. No matter what it is you wish to achieve, together we can make plans for you to succeed.
Feel empowered by following through and completing your daily plan of action that leads directly to your goal. Once you know what it is that you want, be held accountable to make it happen during the time it takes to change.
COACHING SERVICES
Click on the video to find out about the coaching programs Selina has to offer on her site. Find out now.
KATIE. AGE 22. FASHION. UK
"I've opened two businesses and it's a lot down to your prep talks. I don't go out drinking anymore."
LEADING ACTRESS. USA name with held
"I will never forget how you guided me through a part of my life where I felt lost, alone & helpless." Thank you.
WHAT DO YOU WISH TO EXPERIENCE MORE OF?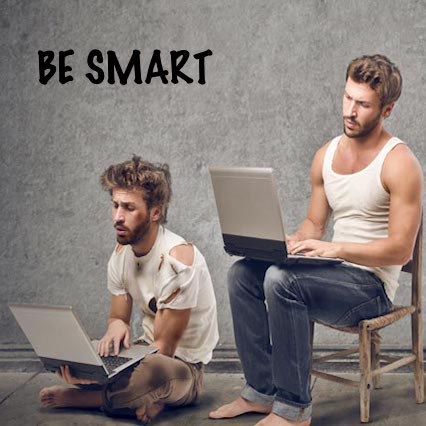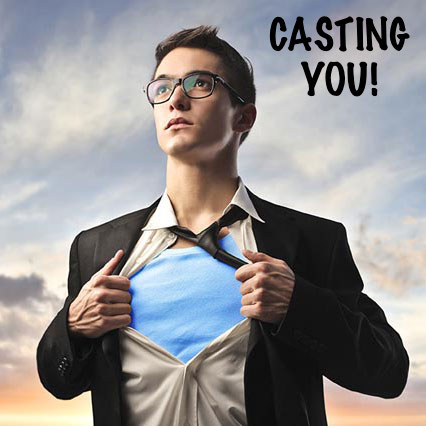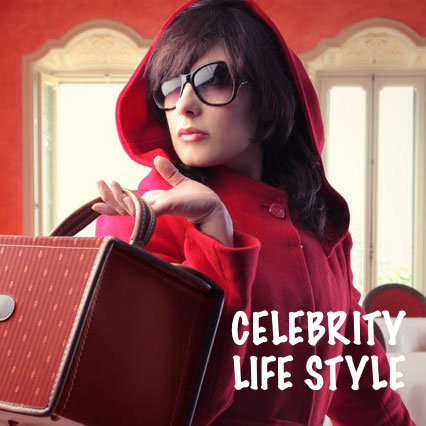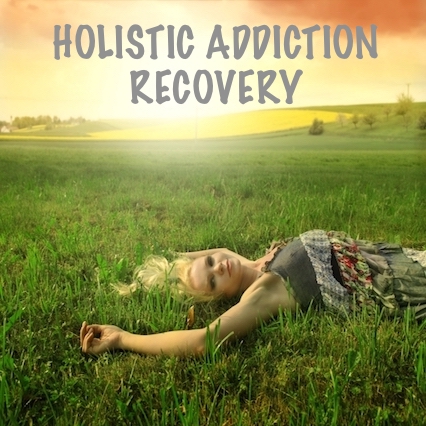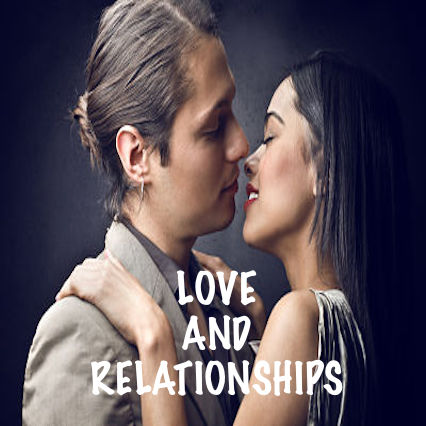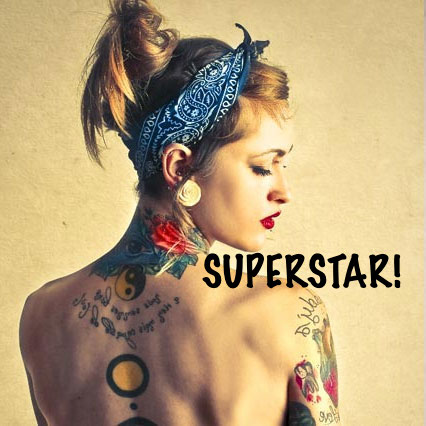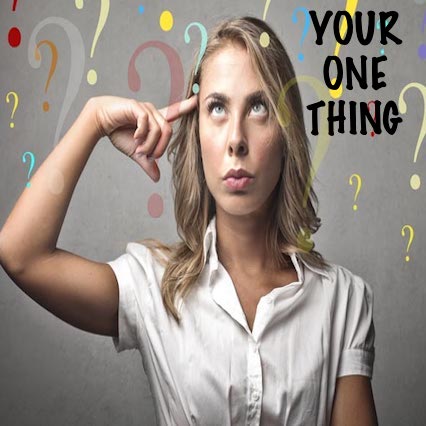 ACCOUNTABILITY COACHING FOR YOUR SUCCESS
Get your life back, the fastest route  be held accountable for change, be held accountable for the the attainment of your goals.
Weather you have a goal in mind, or seeking purpose. Selina can arrange a coaching program bespoke to you and your requirements. Allow Selina to expose the triggers that have been holding you back in life as and when they appear.
The life coaching programs advertised on this site have been personally created by Selina Stone, combining her experience as a CEO, Casting Director, Life Coach, & Creative Director.
An 8hr coaching course can be taken as a 1 day intensive or in 1 hr or 2hr sessions- over the period of a week or month. Selina´s personal recommendation is to schedule 1 hour weekly in order to complete your assignments for maximum benefit and accountability of your growth at a realistic pace.
Session are a minimum of 30 minutes, and can be taken online via an audio or video call with Selina or in person at your home or place of business. Please note: 90% of your growth will happen outside of the coaching session when you act upon & complete the assignments given to you in session.
Creating your own Mastermind group is recommended of 2-3 people you admire and respect in order to hold each other accountable and share the costs of the sessions between you. Maximize your potential, nobody goes from good to great solo.
CONSULTATION FEES
Online-  50€ per hour | Buy 12hrs in advance : 450€
Facetime, Whats App, Skype, Facebook
Home or Business – 100€ per hour | Buy 12hrs in advance : 900€
Area 30 minutes radius Puerto Banus +expenses all other areas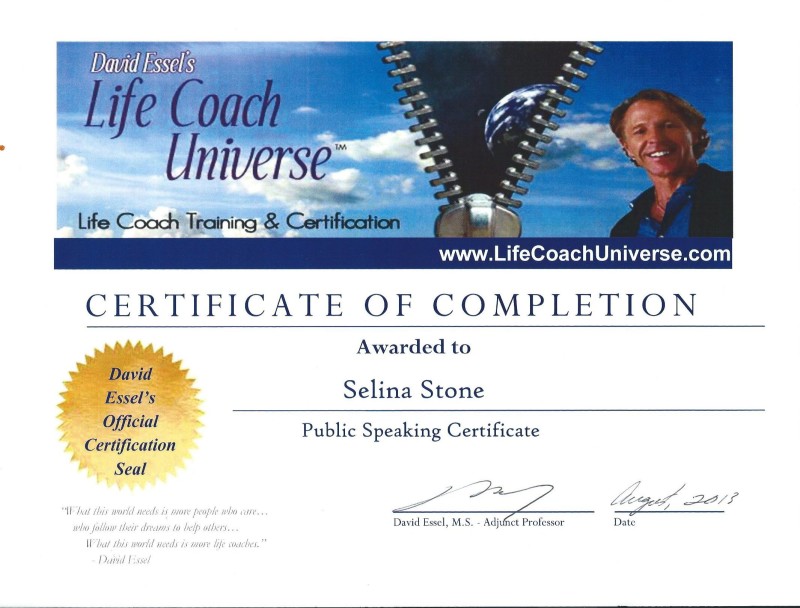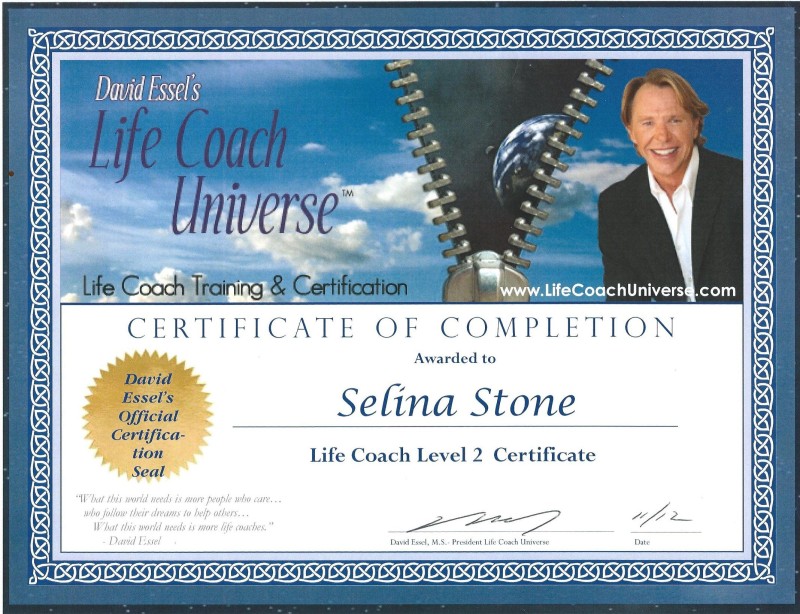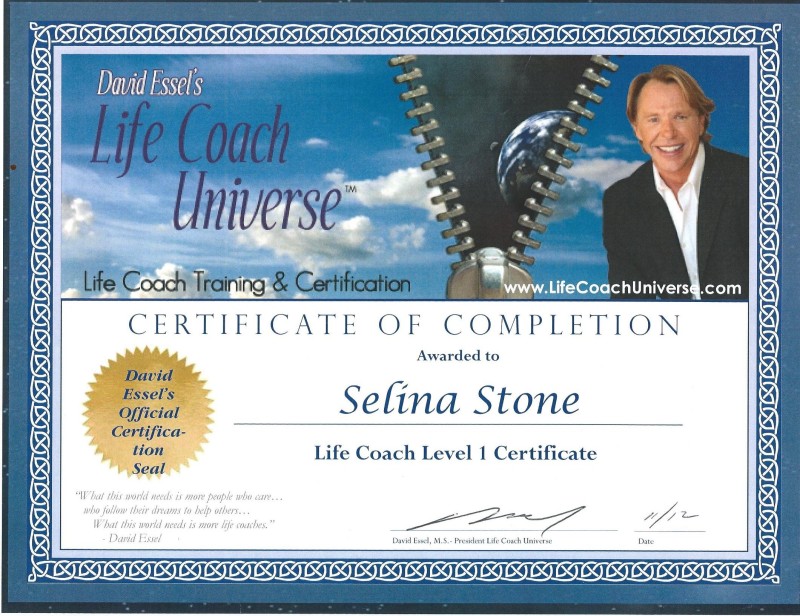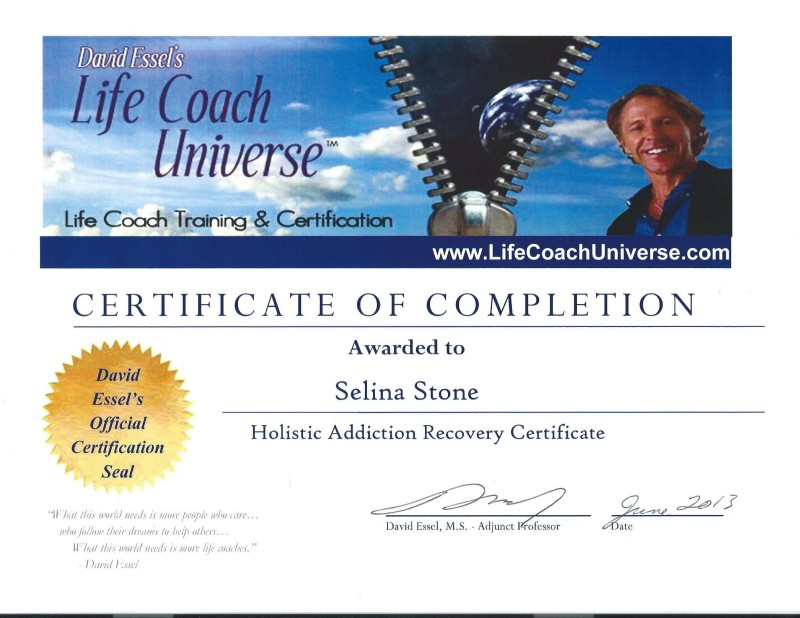 Do you dream of a career change, but think it's too late?

Unhappy with your body?

Are you stuck in an unhappy relationship?

Want to quit smoking?

Do you long for change but are afraid of taking the step?
Are you in control of your own life?

Are you happy with the way things are, or do you feel frustrated at not being where you want to be?

Do you feel it's too late and have resigned yourself to never fulfilling your dream?

Are you putting others' needs before yours, or do you feel trapped by circumstances?

Want to take your life to the next level, but don't know where to begin?
E-COURSES – BE YOUR OWN LIFE COACH ONLY 49€