LEVEL 1 – NEW LIFE
CASTING YOU FOR YOUR ROLE IN LIFE & NOT JUST A CHARACTER ON A TV SCREEN.
A  Journey of Self Discovery
16 steps to complete & 4 destinations to review.
Are you ready to unravel the mystery of Who Is…
Are you ready to unveil your true identity?
THIS IS THE MAKING OF YOU
"Picture Perfect" Dream Life, Dream Job, Dream Body. Who is? 
Picture perfect does not exist some may say, but we can define what it means to each of us on a personal level. We can find out all that makes us sparkle & shine  & we can bring more of those into our life right now.
The Making of You Levels 1, 2 & 3 are the signature programs of Selina Stone, a combination of 10, 000€ worth of information in the area of personal development, plus tools & resources from the TV & Media Industry, making them fun and interesting for you to complete in full.
Their purpose is to help you find out what "picture perfect" means to you.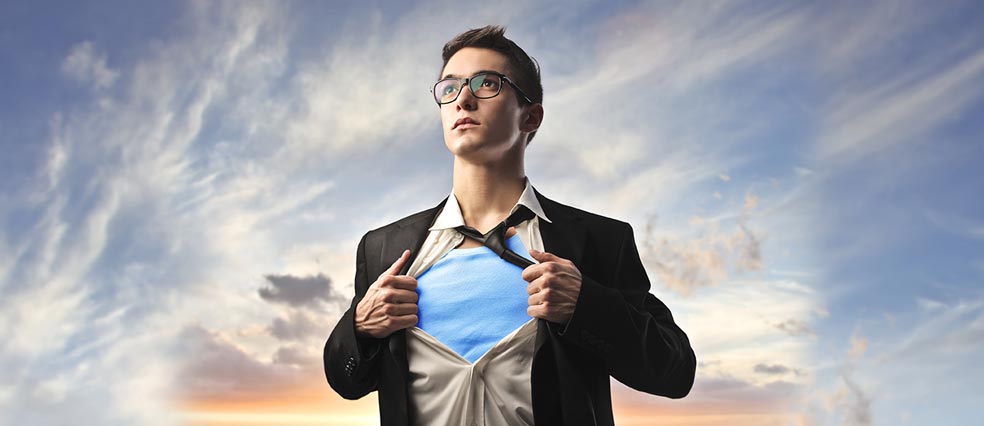 CASTING YOU FOR YOUR ROLE IN LIFE & NOT JUST A CHARACTER ON A TV SCREEN.
Bid farewell to the past & hello to your dreams & wishes. Discover the character traits we resonate with most, our likes and dislikes so we may find our true values in life and the buttons that get pushed which are in need of deactivating.
REALITY TV UNCUT – DESTINATION 1
Exploring your background, beliefs & values
Step 1 – Soul Searching
Step 2 – Beliefs
Step 3 – Resistance
Step 4 – Life Stories
THE WISH LIST – DESTINATION 2
Exploring motivation, dreams & desires
Step 5 – WOW Factor
Step 6 – Reach for the Stars
Step 7 – Motivating Factors
Step 8 – Law of Success
CASTING YOU FOR YOUR ROLE IN LIFE –  WHO IS…
IN DEVELOPMENT – DESTINATION 3
Exploring Resilience, handling life changes
Step 9 – Think Big
Step 10 – Stress
Step 11 – Setting Boundaries
Step 12 – Challenges
YOUR PREMIERE – DESTINATION 4
Exploring Daily Routine, swagger & style
Step 13 – Self Esteem
Step 14 – Self Image
Step 15 – Visualization
Step 16 – Ideal Lifestyle
LEVEL 1 –  ASSIGNMENTS – 48 FACTS ABOUT YOU

This is your mission that you will be held accountable to complete each week.
1. As You – Who is?… Set 30 minutes aside 5 days per week for filling in the 5 written assignment contained in each of the steps. Answer the questions without thinking too much into them ready for processing. This information is private & confidential & are for your eyes only.
2. Role of Detective – Questioning. Analyzing, Looking for the clues that tell you more about Who Is?…  Connecting the dots. Read through the information provided and review the written assignments at the end of each day & report back 3 facts  in an email about Who Is… by 9pm.
3. Role of Actor / Writer / Director – At the end of each week, turn 4 of your facts into the story line of  "Picture Perfect" The Movie –  The best & worst days of life. Spend 5-10 minutes writing each scene.
ENJOY  A COMPLIMENTARY SESSION
Are your ready to embark on your journey of self discovery, to find out who you really are?
To be held accountable for your personal growth, to become the person you know you could be.
Contact me now to discuss if you would like to take this course as a intensive or at a slow pace.
How long the journey takes is your choice, either way the results remain the same.
The same applies to all of the coaching programs on this site, each are personalized to suit your specific needs.
WHO CAN BENEFIT?
I am here to help you cut out the internal chatter, the negative self-talk & the belittling of one self.
Creatives –  Producers, Actors, Models feelings of depression, when will you get a break, starting to think that you are delusional to believe that you can make it.
Entrepreneurs –  wondering what went wrong, feelings of wasted time, wasted money, the stress, the headaches, sleepless nights, desperate for a breakthrough.
Parents / Carers wondering who you are as you do your best to maintain the balance between your work & family commitments. Worn out, tired, trying to please everybody, no time for yourself.
Teens, looking to make their first big decisions in life, ensure you make the right choices first-time round. Give yourself a chance in life, know exactly what YOU want and how to get it.
WHO CAN I HELP?
Anybody who feels they do not deserve, who feels unworthy of asking for more than they have in their life right now.
The Making of you is perfect for anyone considering therapy or in recovery. This self-assessment covers various aspects of mental health problems & addictions, enabling you to find the root cause of your problems.
Experiencing a mid-life crisis, a job loss, life has simply fell apart and now you are running in victim mode, beating yourself up unnecessarily, no idea how to pick yourself up again or how to get through this.
Abused & Traumatised suffering from physical & emotional abuse, unable to find peace as you re-live the trauma, unable to escape the effects it has had on you. Isolation, solitude, self-harm is used to mask the pain.
AVAILABLE NOW
Introduction into the world of Personal Development & Personal Growth.
The only problem with asking for help with mental health problems is the not wanting anyone to know you have them.
Now is your chance to take a look at these 5 e-course´s that are jammed packed full with life skills, resources & inspiring stories to help you understand more about you. Why we do the things we do. PLUS 6 eBooks on business for free! Find out more.